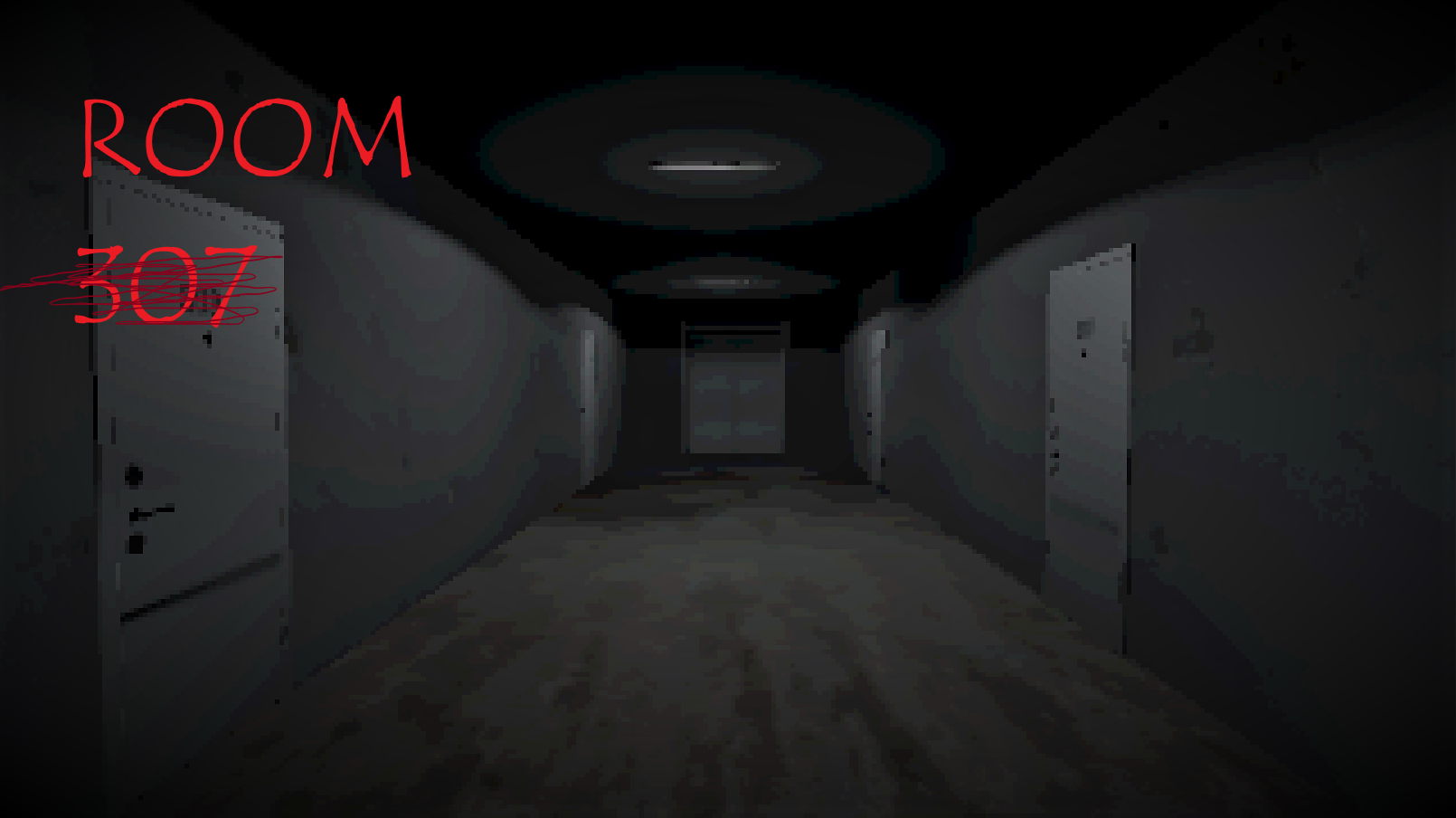 Room 307
Comments
Log in with itch.io to leave a comment.
aright look the game is great also
nice lore love the game 100%
Cool game, still trying to figure out if you either say 307 or 703
love it a lot thank you :)

This is an interesting short, I liked the atmosphere of the game. With each room I kept imagining what would come next.
Short and sweet, but fix the damn sensitivity💀